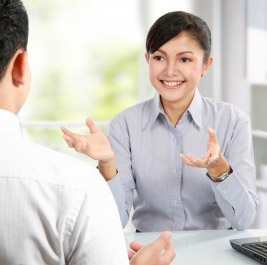 Bonnie Hoy and Associates (BHA) offers flexible staffing and placement services for all of our clients.  If you require extra leasing agents at one of your buildings or a complete leasing team, BHA can help.
Hire An Experienced Leasing Professional
We source staff through our network of industry connections in order to provide you with people that meet your goals.  Each leasing professional that we source has received appropriate training and their knowledge of the rental industry ensures that they are qualified to help you succeed.
Whether you're looking for:
Leasing Specialists
Site Administrators
Property Managers
Accounting Staff
Maintenance Personnel
Superintendents
Sales and Support Staff For Industry Service Providers
Bonnie Hoy has the resources to fulfill your staffing needs.
Experience Our Seamless Service
One of the reasons people keep calling Bonnie Hoy for staffing and placement needs is because of our seamless service.  As Bonnie often says, "We are here to make our clients shine."
Finally, Why Choose Us?
Bonnie has done more new building lease-ups than any other marketing company in the country!  She has a proven track record in achieving results and is ready to help you reach your goals.