Customized For Large And Small Group Sessions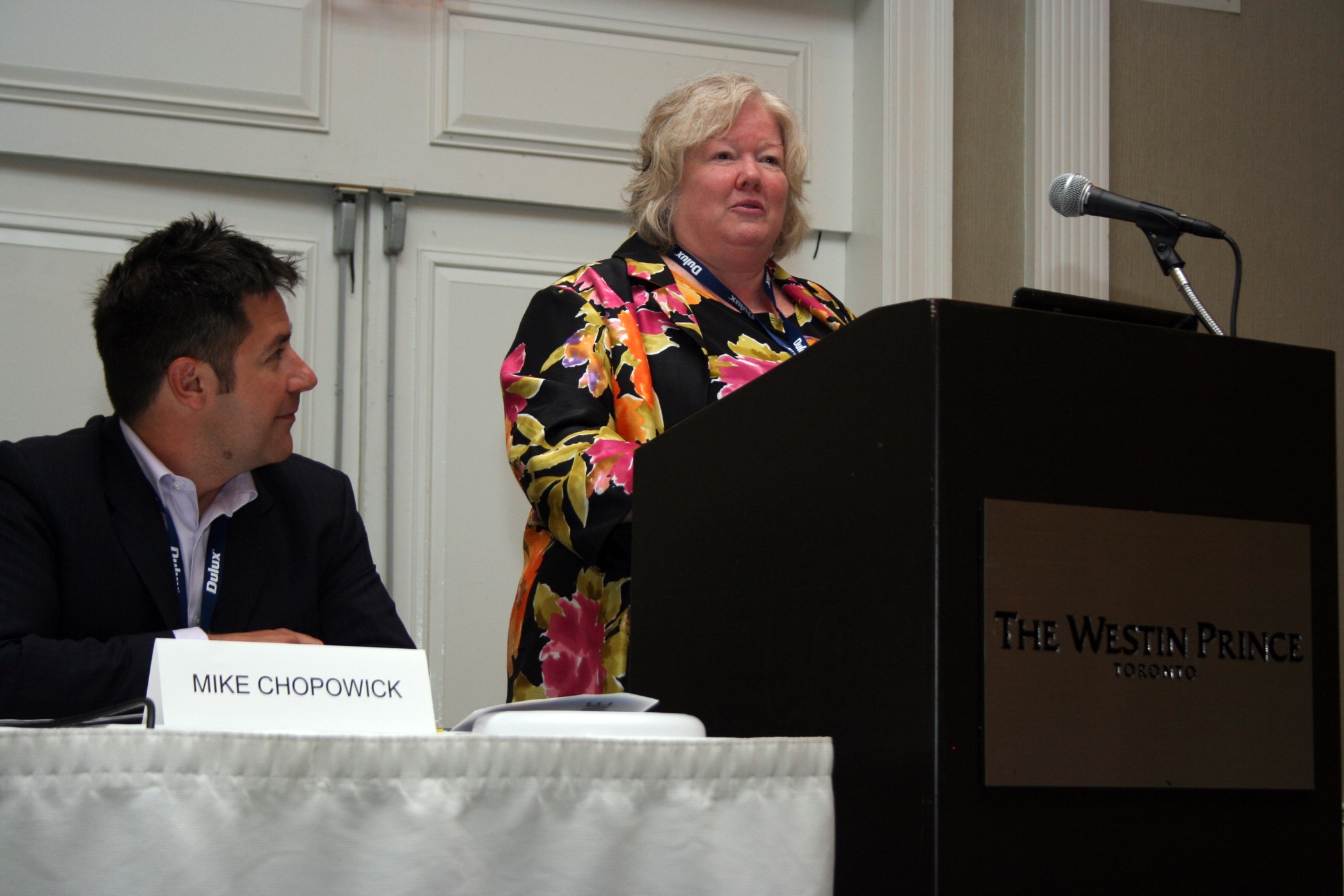 Bonnie Hoy has been teaching industry professionals about marketing, resident retention, leasing, management, human rights issues and electricity sub-metering for years.  She can help you teach your staff effective techniques that will lower your vacancy and increase your ROI.  If you would like to organize a training session for your team, contact Bonnie Hoy to discuss your needs.
Speaking Engagements
Bonnie Hoy is always delighted to share her knowledge through industry related speaking engagements and presentation opportunities. If you would like Bonnie to speak at an upcoming event, please contact her with the date and details and she will make every effort to accommodate you.