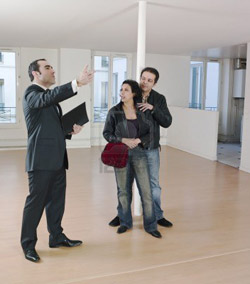 Mystery shopping allows you to evaluate the quality of your site's staff customer service skills and maintenance.
Bonnie Hoy and Associates offers mystery shopping services for all of our clients.  Our team of trained mystery shoppers will visit your community posing as a renter and will record what they see and experience.  The results are compiled in a customized report that outlines the strength and weaknesses that they saw.  The results will identify what you are doing right and those areas that require improvement.  You will understand what a renter really experiences when they visit your leasing office, allowing you to make educated decisions on any changes that need to be made.
Call us today to discuss this service and to set up a mystery shop for one of your properties.